About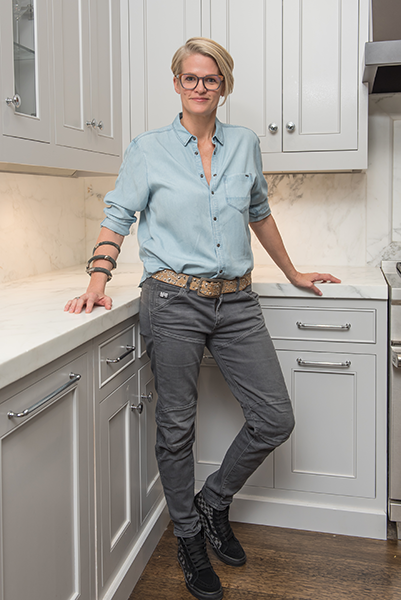 It's the little things that can turn a house into a home or a dream into a reality. Listening to our client's and partner's desires, we create high-end, tastefully designed products. It's not only what we specialize in, it's what we thrive on.
Rinehart Design Group Inc. was created to offer unique and authentic residential interior designs that don't just work with your home, but will transform it into your own personal paradise.
As we grew to combine interior design and custom cabinetry, we decided that we needed to have our own studio to easily make our visions a reality. We expanded our interior design services to span a larger geographic area, which now includes Florida, North Carolina, Chicago, and Atlanta. Our 21 years of interior design and high-end custom cabinetry experience makes us the most sought-after, luxury professionals in the design industry. The RDGi team strives to give each home the luxurious touch it deserves.
From edgy and fierce to artfully classic designs, Rinehart Design Group strives to give each and every client the design elements that make their design project uniquely theirs. Whether you're searching for interior lighting design, custom bathroom and kitchen cabinets or recommendations on room design, the RDGi team is ready and available to assist you.
Call RDGi now to learn more about our interior design company and our custom cabinets to get started today!