About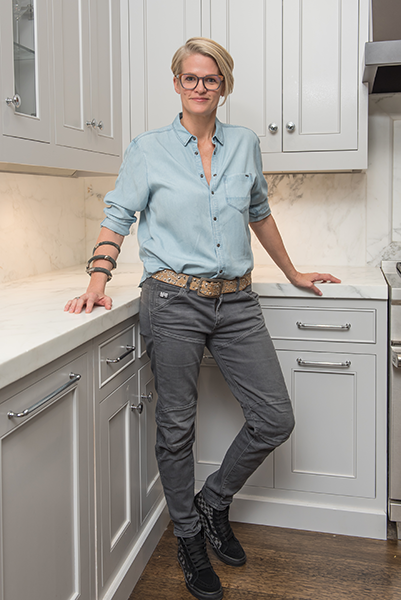 Details turn a house into a home and a dream into reality. Rinehart Design Group's sole focus is to create unique custom cabinetry and furniture design solutions of exceptional quality. It is not just what we specialize in – it is our passion.
Our clients include homeowners, builders, developers, architects, and interior designers. Twenty-eight years of custom cabinetry and fitted furniture experience has made us a sought-after, luxury design-build firm featured in industry publications such as Departures, LUXE Home, Design Bureau and Architectural Digest.
While our projects, both residential and commercial, are most often in Georgia, North Carolina, Illinois, Connecticut, New York and Florida, client referrals, repeat business and second homes have taken us to several other states. We are also increasing our focus in growing areas such as Arizona and Virginia.
From edgy and fierce to artfully classic, RDGi strives to meet the desires of each client with the utmost attention to detail, from the initial stages of design through to delivery.