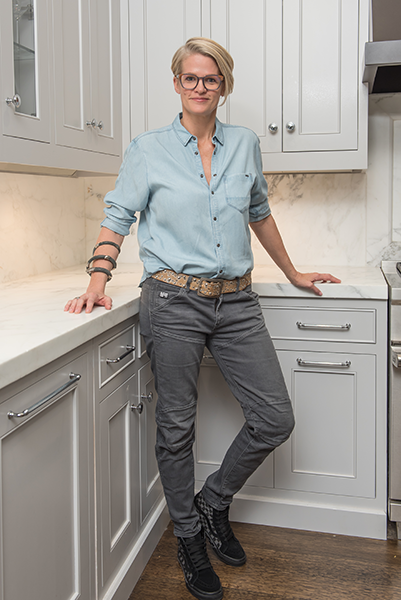 Details turn a house into a home and a dream into reality. Rinehart Design Group's sole focus is to create unique custom cabinetry and furniture design solutions of exceptional quality. It is not just what we specialize in – it is our passion.
Our clients include homeowners, builders, developers, architects, and interior designers. Twenty-eight years of custom cabinetry and fitted furniture experience has made us a sought-after, luxury design-build firm featured in industry publications such as Departures, LUXE Home, Design Bureau and Architectural Digest.
While our projects, both residential and commercial, are most often in Georgia, North Carolina, Illinois, Connecticut, New York and Florida, client referrals, repeat business and second homes have taken us to several other states. We are also increasing our focus in growing areas such as Arizona and Virginia.
From edgy and fierce to artfully classic, RDGi strives to meet the desires of each client with the utmost attention to detail, from the initial stages of design through to delivery.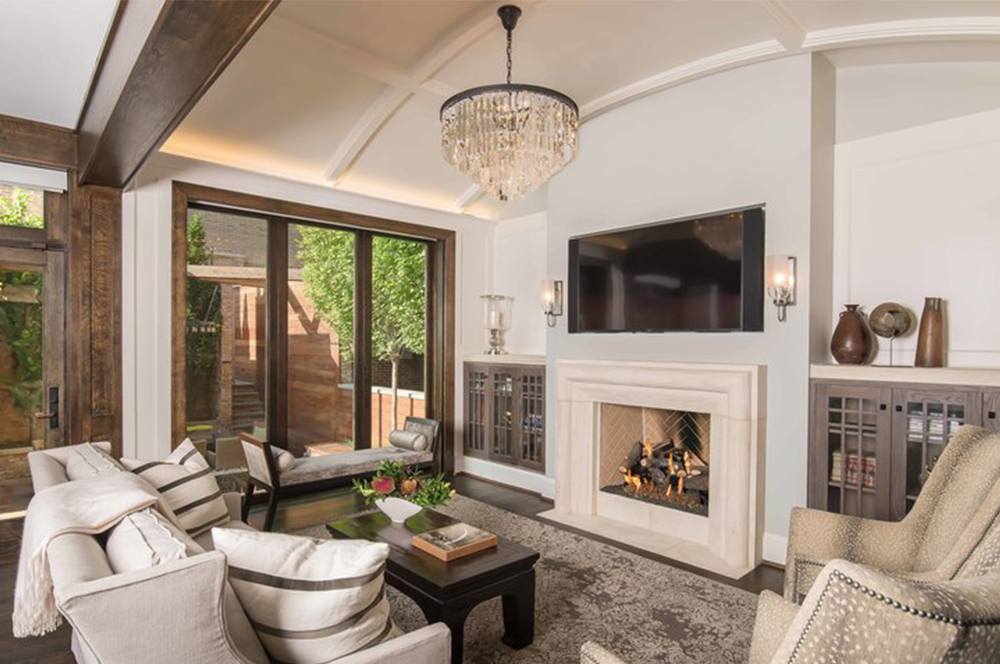 Services & Partnerships
Homeowners | Builders/Developers | Architects | Interior Designers
Rinehart Design Group proudly offers our expert design services to industry professionals including builders/developers, architects, and interior designers. We offer experienced advice and create unique, luxury solutions to address any design challenge.
RDGi's low fixed overhead and control of the process from design through to delivery translates into attractive pricing and an ability to work within almost any budget. Contact us now to partner on your next project.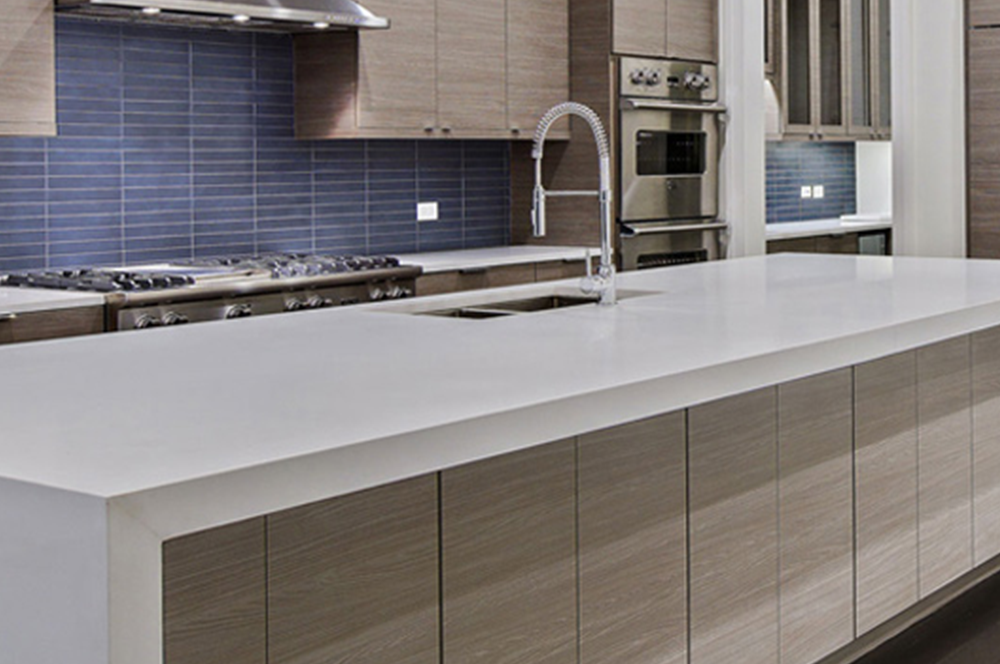 Cabinetry
How many times have you wished for a luxury kitchen design, where everything is exactly where you want it and with quality you and your family deserve? A functional, beautiful luxury kitchen that is uniquely tailored to your design specifications takes a kitchen renovation to an entirely new level. From classically elegant to eclectic and edgy, the right cabinetry can bring a home to life.
Rinehart Design Group's team promises cabinet designs are uniquely yours. No matter the request, we are up to the challenge. Our 25+ years in the business means we have delivered on countless designs and leverage that experience to exceed your expectations.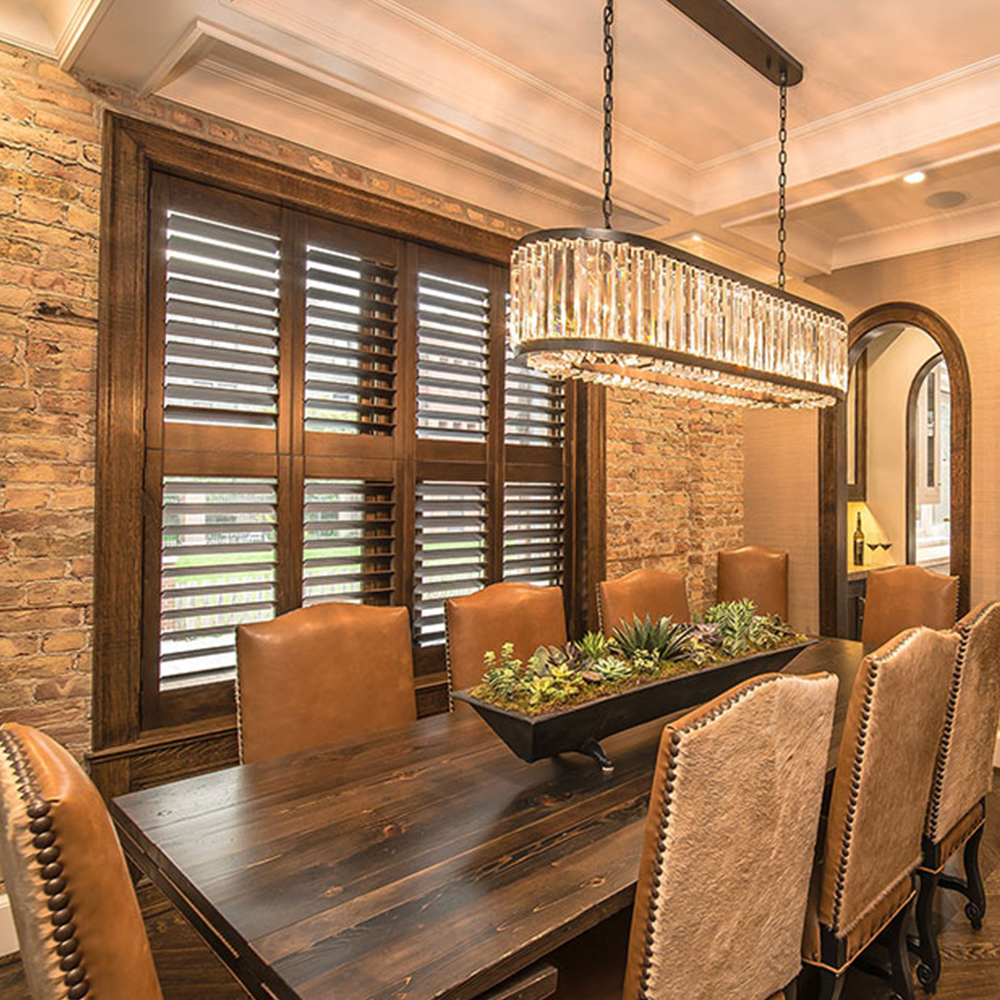 Furniture & Fixtures
With a furniture design degree from SCAD (Savannah School of Art & Design), Brandy's first passion was furniture, working with all types of wood, and later metal and glass. RDGi creates and fabricates most custom furniture or fixture projects, working in partnership with skilled upholstery, metal, and glass artisans to complete stunning final projects.
We offer personalized service through every step of the process, including consultation, design, and installation.